Acuvue Contact Lenses in Pakistan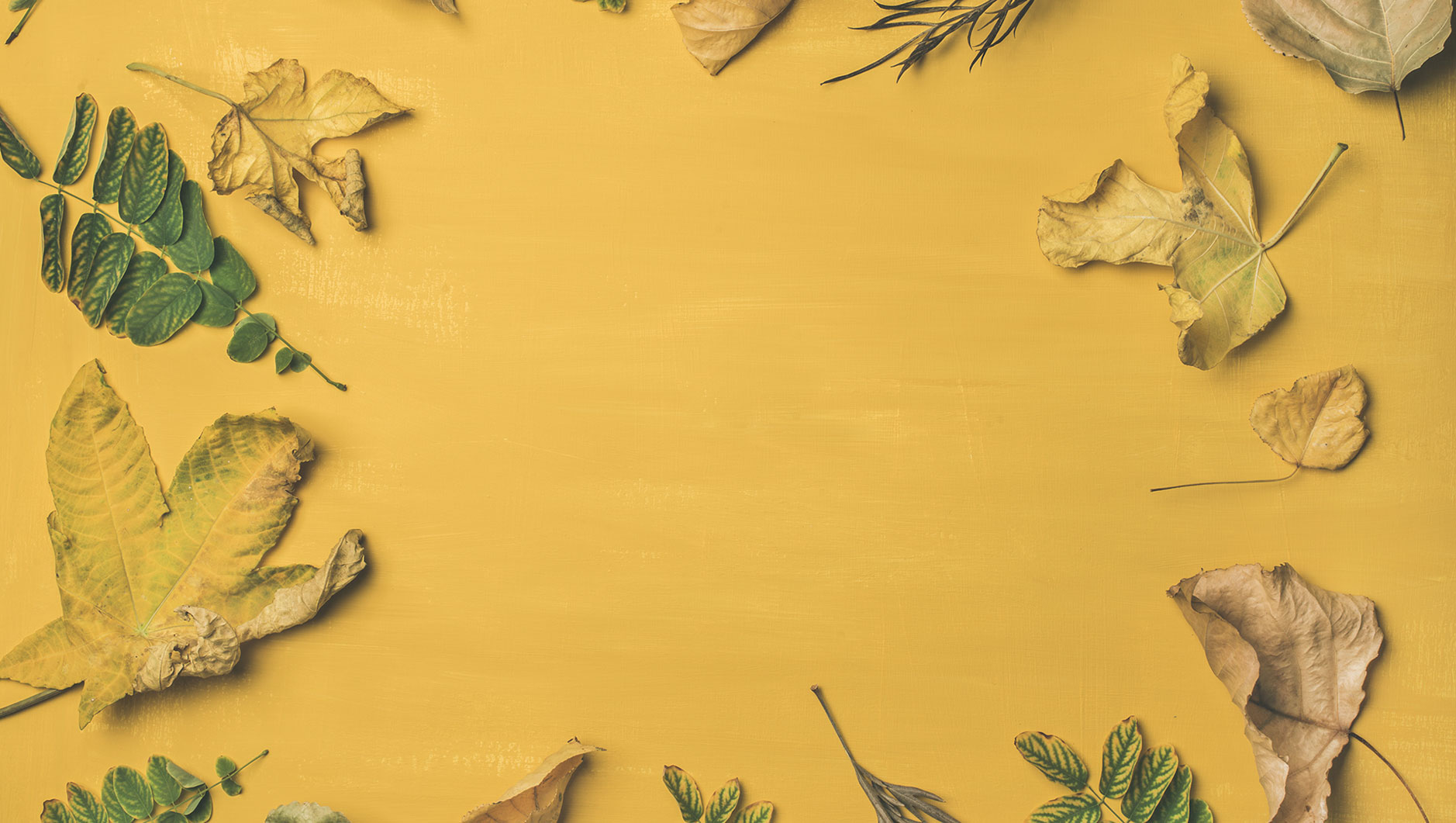 Acuvue Lenses Prices
Acuvue Lenses Types
Acuvue Lenses Best Price in Pakistan
After years of carrying the burden of prescription eyeglasses, it feels very relieving to leave them behind and shift to contact lenses.
Acuvue contact lenses make you see crispier and clearer than ever before. With power contact lenses, your life becomes much more liberated because you don't have to worry about cleaning up those thick and heavy glasses after every hour or two or protecting them from breakage.
If you try to compare both; eyeglasses might look sturdy and a safe option but when it comes to breakage, eyeglasses are much more prone to breakage or getting scratches as compared to contact lenses. The only care that you have to do with contact lenses is to wash your hands before and after putting them in your eyes. Disinfecting the contact lenses with a good quality contact lens solution is also a mandatory thing.
Acuvue Contact Lenses offers 3 varieties of lenses and comes in different price range:
| | |
| --- | --- |
| Lenses | Pair Price |
| Acuvue 1 day moist | Rs. 5,200 |
| Acuvue 2 | Rs. 4,500 |
| Acuvue Oasys | Rs. 5,200 |
These transparent contact lenses are amongst the best sellers in Karachi, Lahore, and Islamabad. We give a free travel kit with every order. We at Lenses.com.pk also offers free delivery all across Pakistan.
Acuvue 1 Day Moist Lenses
Some people do want to wear contact lenses but not regularly. For such people, We offer Acuvue 1 Day moist lenses. These lenses are made for only 1-day use and have to be thrown away after wearing them for a day. A single box contains a total of 30 lenses. These lenses are slightly tinted with blue color for easy visibility but the tint does not show up on wearing these lenses.
Acuvue 2 Contact Lenses
Acuvue 2 contact lenses are monthly disposable lenses that enclose 3 pairs of lenses. These lenses are designed to treat near or farsighted prescriptions. This lens also provides a soft-lens wear feel which means that the lens will not cause any irritation before its expiration.
Acuvue Oasys
Acuvue Oasys contains 6 lenses in a single box and a single pair is supposed to be used for a week. This means that a single box of Acuvue Oasys can last up to 3 weeks. These lenses provide extra UV protection and aids in inhibiting discomfort and irritation from dust or cold air.
From our e-store Lenses.com.pk, now you can easily buy Acuvue contact lenses online. You can order transparent or colored contact lenses with different power range.